Cleaning and Hygiene Supplies for Schools and Education
School washrooms can often suffer from overuse and misuse of paper and consumables, creating mess, waste, blocked drains, endless maintenance and run away budgets.
Since 2003, Knighton Janitorial has been helping resolve these issues - in the washroom and overall premises - whilst improving hygiene, reducing costs and minimising environmental impact.
We achieve this through our company brand promise of Hygiene. Measured and extensive range of dispensing systems and products that focus on measured and controlled consumption. Where less really does become more.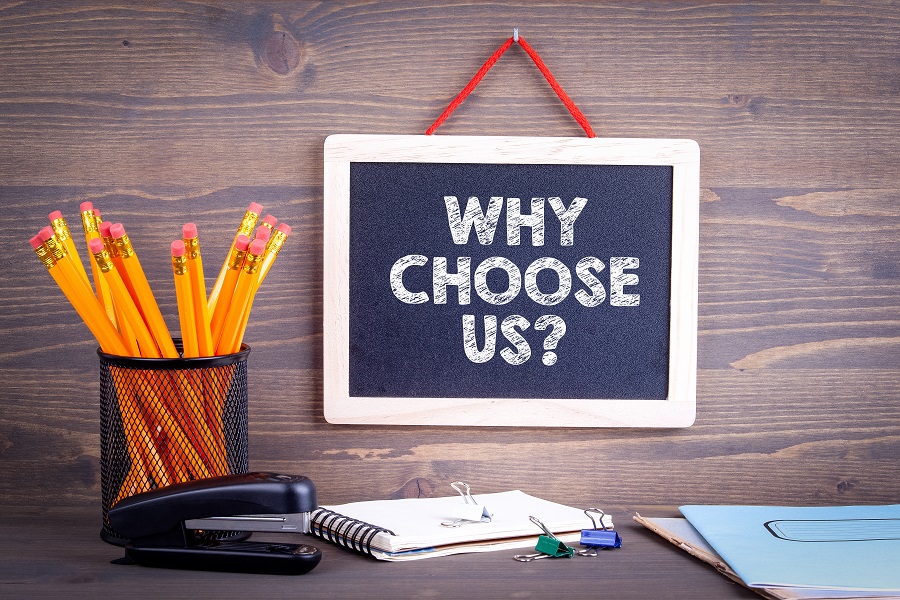 Why Knighton Janitorial?
As well as nearly 20 years' of successful partnership with the education sector there are some other reasons to choose Knighton Janitorial.
We are a 14 strong family run team that can offer an expert but personable 'problem solving' service that includes: consultations, washroom audits, demonstrations, trials, samples, training, next day delivery, customised solutions and multiple ways to buy, including our online customer account portal. Read more about us here.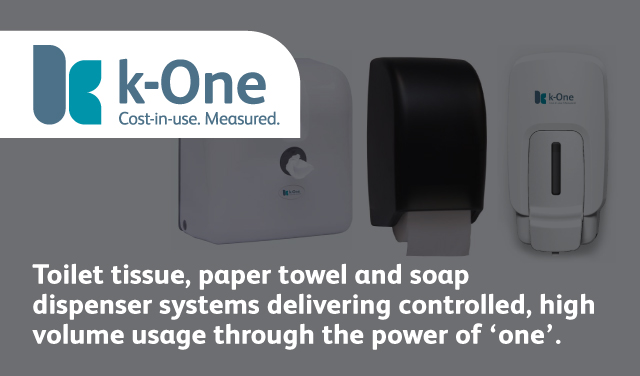 Products
We have over 2000 product lines in stock at our 30,000 sq ft distribution centre from all major brands plus our Knighton Brand Range, which offers unbeatable cost-in-use values by controlling consumption to 'One' dose or sheet.
For existing education customers, the Knighton washroom dispensing systems and products have significantly helped reduce the risk of cross contamination, cut toilet tissue use by up to 50% and seen a vast reduction in service and maintenance visits.
Testimonials
"They have what I need and I know they will deliver"
"They're excellent in all areas. It it good to have a company you can rely on. We have been using Knighton for many years and they have never let us down. Any queries are dealt with speedily."
"Carry on doing exactly what you are doing and being who you are, most of all, thank you. "
"Excellent service throughout, the teams love the products we purchase."
"I would just like to say that Steve Lloyd has been fantastic this year, helping us with supplies to make our offices Covid secure. As products were difficult to get hold of he would recommend alternatives and often let us know he had an order of products coming in so we could place orders of specific items."
"I think you did extremely well to keep us going during this last year. Thank you."
"Great job in difficult times!!! Keep up the good work."
"Always great and friendly service. "
"They offer variety and quality of product along with excellent customer service."
"I wanted to pass my thanks on to Kyle your delivery driver.He was so helpful with our delivery today and like a ray of sunshine!"
" Always a pleasure doing business with you. I must say, you're one of the very few companies who are always happy to help and value your customers by going that extra mile…. You don't see it much these days. So thank you!"
Over 80%
said they would 'definitely recommend us to a colleague'
Over 96%
rated our After Sales Service as 'Good to Excellent'
Over 98%
rated our ability to understand their needs as 'Good to Excellent'