Every building needs a MotorScrubber STORM
Launching now - the MotorScrubber STORM is a new innovative product brought to us by MotorScrubber in response to the current COVID-19 crisis. Utilising the existing MotorScrubber JET model, they have designed a lance which is connected to the JET backpack and used as a hand held mister, or neatly fits onto the JET telescopic pole for a longer reach and wider application.
Find out how you can sanitise your building from top to bottom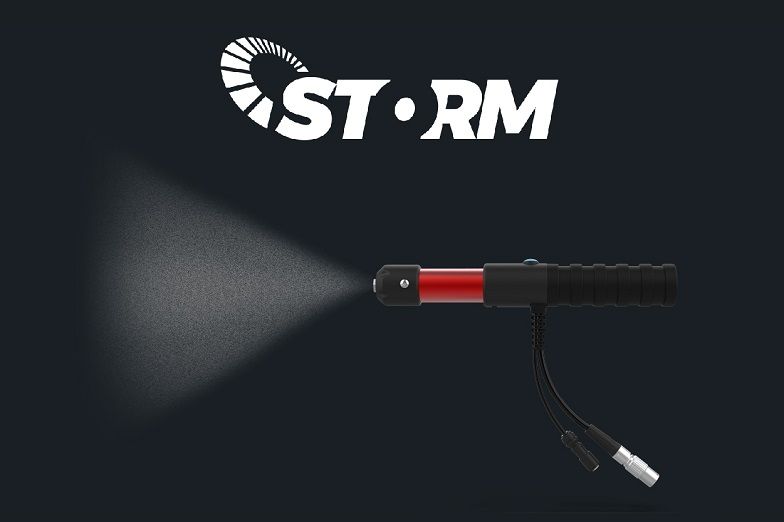 'Innovation at its best...'
The STORM has the ability to disinfectant large areas in minutes
With the MotorScrubber STORM due to be lanched imminently, watch this space for further information being released! Want to make an enquiry? Call one of our friendly sales team on 0845 301 0442 or contact us here.