Welcome to Knighton Konnect Customer Portal

Fast, easy ordering, tracking and account management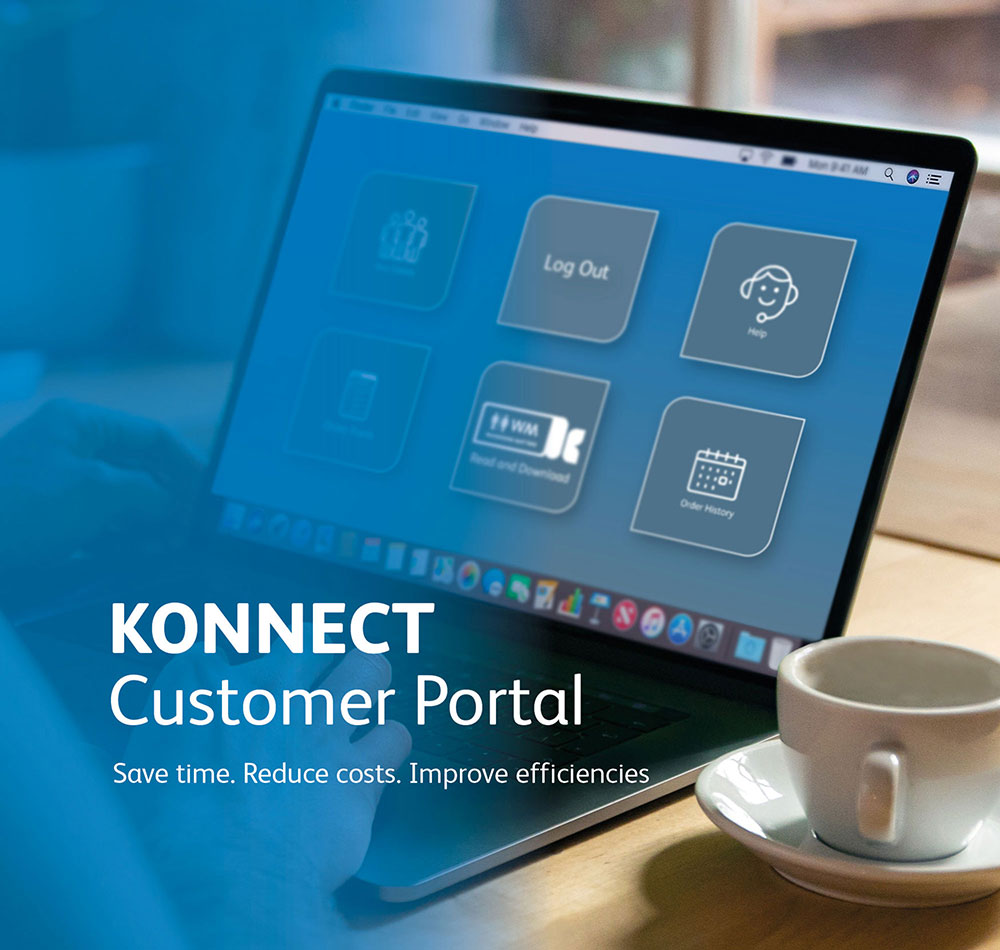 Save time
Reduce costs
Improve efficiencies




​
​Much more than just another online buying portal, Konnect was created to help Knighton customers save time, reduce costs and improve efficiencies in cleaning and hygiene processes - all from one single secure login.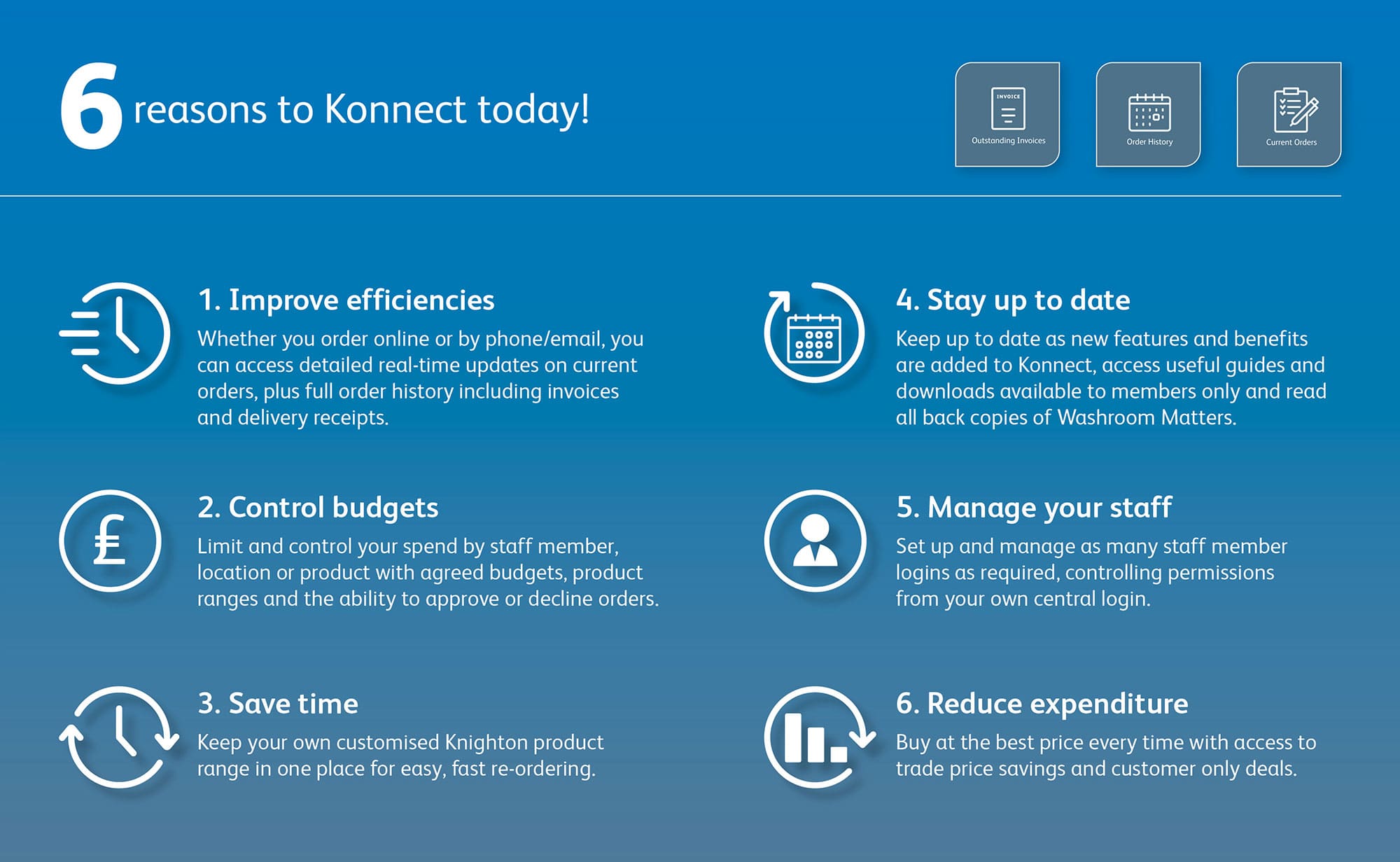 Want to continue ordering by phone or email? No problem, we love to talk to our customers!
Don't forget to request your login details below though and benefit from all the other features and benefits Konnect has to offer.
Contact us below to get Konnected and receive your unique login details!
Fill out our enquiry form