7 Hours Saved a Week on Dispenser Refilling
7 Hours Saved a Week on Dispenser Refilling
Background
The National Space Centre in Leicester was able to save refilling time and strengthen their environmental policy with Knighton washroom dispenser systems.
Challenge
Knighton were already providing cleaning supplies for the venue when their washroom dispenser contract with another supplier came up for renewal. Knowing that system dispenser products could improve cost-in-use through controlled dispensing to one single sheet at a time, Knighton tendered for the contract and won.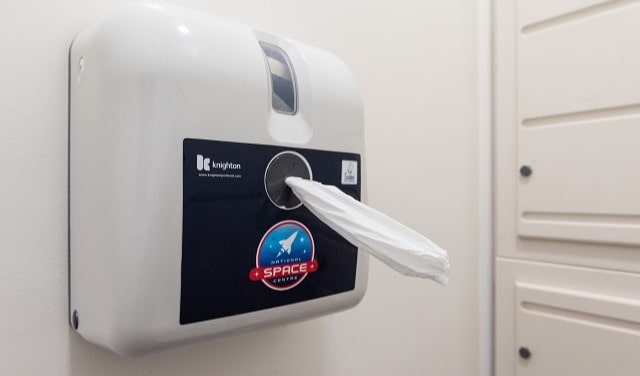 Solution
The venue was subsequently fitted out with the following dispensers:
The housekeeping team have seen significant improvement in terms of usage and subsequent time savings from not needing to refill dispensers as much. On average, they estimate saving an hour every morning during their daily routine, freeing them up to focus on other key areas.
In addition, the reduction in product usage, waste and packaging also aligns with, and helps strengthen, the venue's all important environmental policy.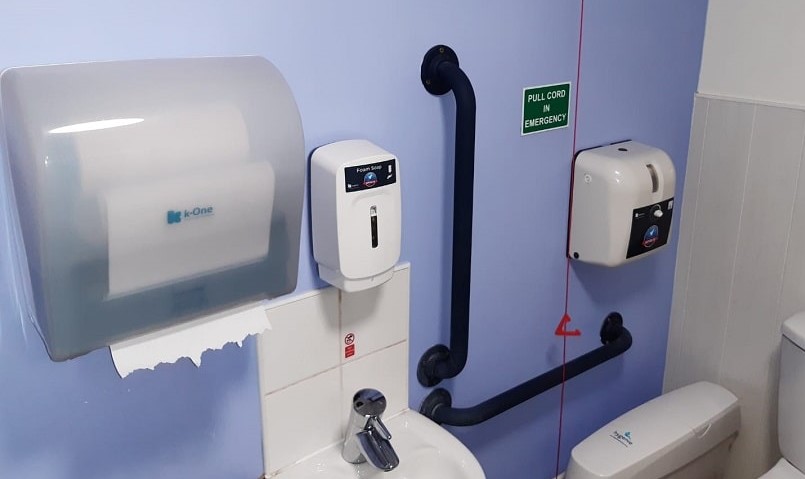 "Working with Knighton Janitorial means we are benefitting from a partnership that will help us improve our environmental footprint going forward."
Paul Reynolds, Buildings Services Manager, National Space Centre
​Contact us for a free dispenser trial below.
Fill out our enquiry form