Reduction in Washroom Consumables by 50%
Reduction in Washroom Consumables by 50%
Background
Fashion e-tailer, Boohoo, experiences a 50% reduction in the consumption and refilling of their washroom consumables at their Sheffield based global distribution centre.
Challenge
Prior to this, the Sheffield site was experiencing significant waste and damage with existing washroom dispensers, as well as excessive consumption of blue roll towels for hand drying.
Although the Facilities Manager had never really considered there to be any specific problems with the washroom consumables, he did think they were using far too much for the size of site.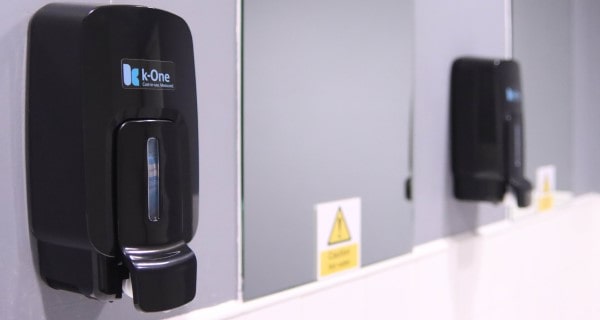 Solution
Knighton Janitorial recommended that Boohoo switched over to Dispenser System products that would control and measure the paper and soap usage by dispensing one sheet or dose at a time.
Boohoo's washrooms were subsequently fitted out with the following: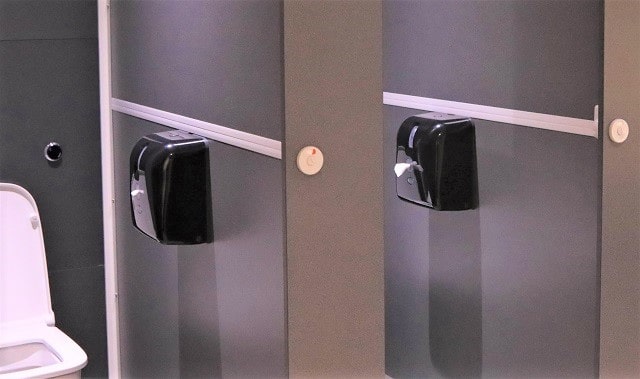 "Only by implementing these refits did we start to appreciate the problems we were experiencing with our previous dispensers – overuse of consumables, messy refill with the bulk soap dispensers and too much time spent refilling.
Although we're only one month into the new system dispensers, we've already seen a huge drop in usage – at least 50% across all paper and soap consumables and up to 60% in some areas. We have also noticed that the amount of time spent refilling dispensers has halved!
​The team at Knighton were great to deal with, very responsive and thankfully for us, very steadfast in their mission to change us over to Dispenser Systems!"
Jason Sheehan, Facilities Manager at Boohoo
Contact us for a free dispenser trial below.
Fill out our enquiry form